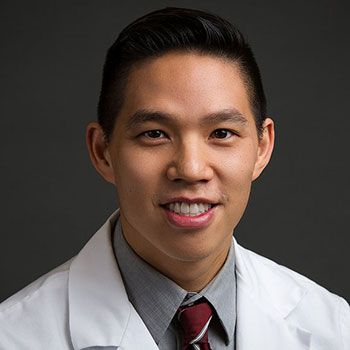 Meet Dr. Bernard Tran and Dr. Karen Kozak
Conveniently located in Laurel, Dr. Tran and his friendly team serve patients from Beltsville, Fort Meade, and surrounding areas.
Dr. Tran is focused on delivering the highest quality of care to his patients. Dr. Tran received his dental degree from Columbia University in New York City and completed his residency training at the Washington DC VA Medical Center, a program focused on providing comprehensive dental care to our nation's Veterans.
Dr. Kozak is a general dentist providing individualized, comprehensive dental care to our community. She graduated from Virginia Commonwealth University's College of Dental Medicine and completed her residency at the VA Medical Center in Martinsburg, West Virginia.