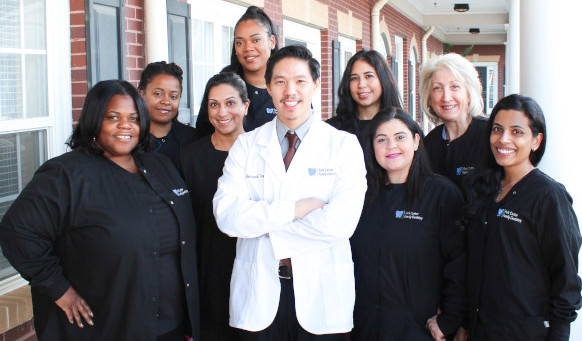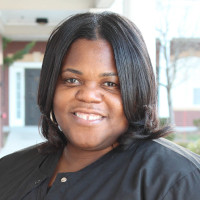 Lena, Dental Assistant and Patient Coordinator Lena has been a dedicated dental assistant for over 18 years. With a special gift for helping people, Lena comforts and encourages patients in their dental care and in their lives. Lena appreciates laughing and having fun while working to provide spectacular patient care. Lena is eager to sit down with patients, discuss their dental goals, and help them achieve them. She is married and has a rescue dog named Rocket. She has a huge, close-knit extended family and spends her free time with them. She is also very active with her church and sister circle group.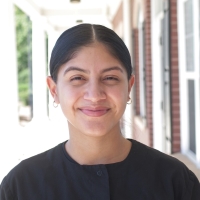 Leslie, Dental Assistant and Patient Coordinator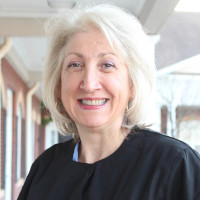 Lisa, Dental Hygienist Lisa was born and raised in New York City. She lives here in Maryland with her husband, two sons, and German Shepherd Rocky. She really loves her profession as a dental hygienist since helping people is her passion. Lisa is gentle and patient and will help you maintain your oral health. In her free time she enjoys reading, sightseeing, and most importantly, spending time with her family.